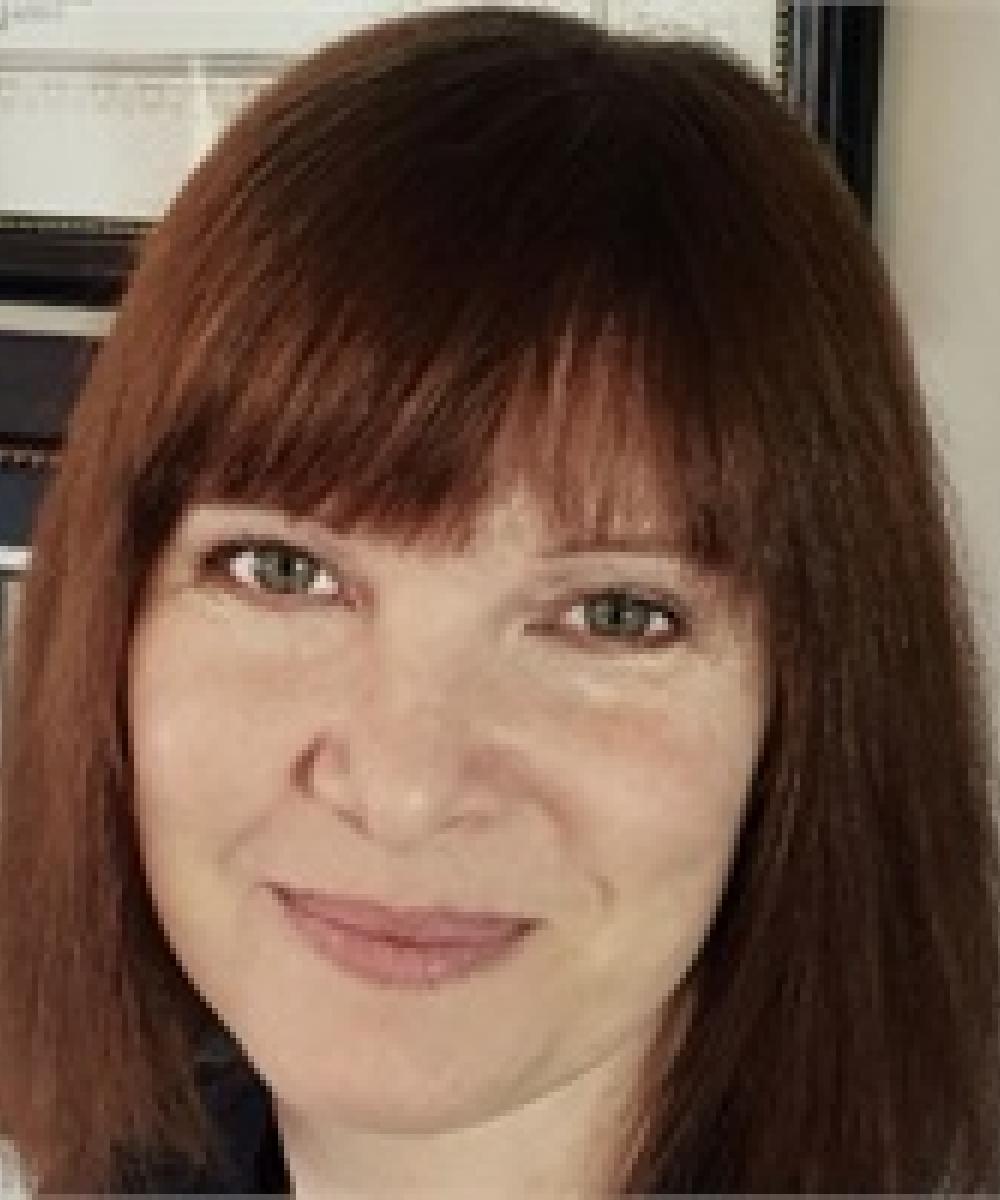 Jenya Rose
Enrolled Agent – Referral Partner
E-mail: financial@jenyarose.com
Jenya Rose is an Enrolled Agent and Investment Advisor Representative. As a tax professional she is licensed by the U.S. Treasury Department to represent taxpayers before the IRS. She prepares taxes for clients from all 50 states and various industries.
Jenya is an investment advisor representative and registered representative. She has been helping families build personal financial security for 5 years. She uses her knowledge of the tax consequences of various investments to help her clients plan for their futures.
A graduate of George Washington University, she attends multiple trainings in tax law and investment procedure every year. She is married, with two dogs and two hamsters and enjoys reading, tennis, knitting, and spending time in nature.